OpenHR solves the tasks that employees perform, in an organized way and from their workplace


Increase your company's productivity by managing employees' daily work from their workplaces, and from their mobile devices. From the employee or from middle management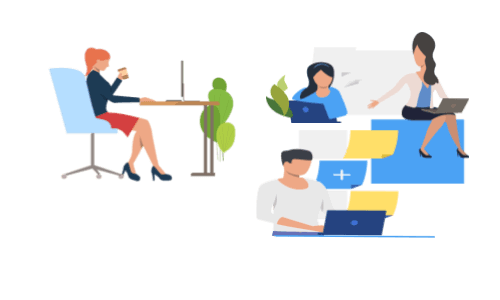 You will be able to design your own work parts depending on the specific task to be carried out, specified through the project or the employee, even through integrated employee groups. In such a way, that the project information is available to the employee in a personalized way.
The personalization is carried out in the actual design of the work part to be filled in and in the workflow that has to approve it.
This workflow involves the whole organization of the company. These include the employee's direct supervisor, the project managers, the plant managers and the departments involved.
YOU CAN APPROVE THE WORK PARTS BY EMPLOYEE OR IN A SEGMENTED WAY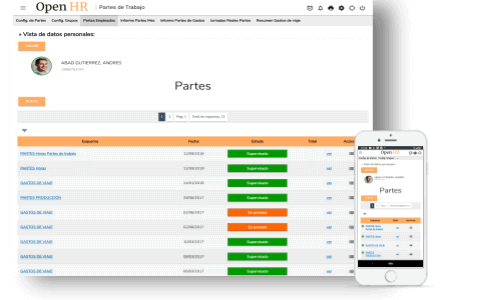 The work part can be executed directly at the workstation from the mobile device. When using the OpenHR APP you can insert photos of completed work . Specially designed for quality control. The geolocation and date and time of the creation of the work orders are saved.
The system exports the data, either to the payroll, for payment purposes, or directly to the ERP or Production software, for further processing. OpenHR APIs with ERP and Payroll make the data entered in OpenHR integrated with the rest of the company's processes.
Work orders can be used in the services sector to inform and invoice clientes