WITH OPENHR TRAINING YOU WILL HAVE A CLEAR VISION OF THE TRAINING NEEDED FOR EACH POSITION IN YOUR COMPANY
With OpenHR Training you will have perfectly coordinated the training courses of the employees who need them, with the necessities of the organization through specific training in accordance with the company.
You will be able to define the courses and topics of each training session and assign it to a specific job position. By doing so, the employee knows what the company requires in terms of training for that specific position. The employee can visualize the training they have available and can choose to do what the company proposes.
The courses can be carried out either in person or via the Internet. The design is perfectly integrated to be executed by the employees from their mobile devices.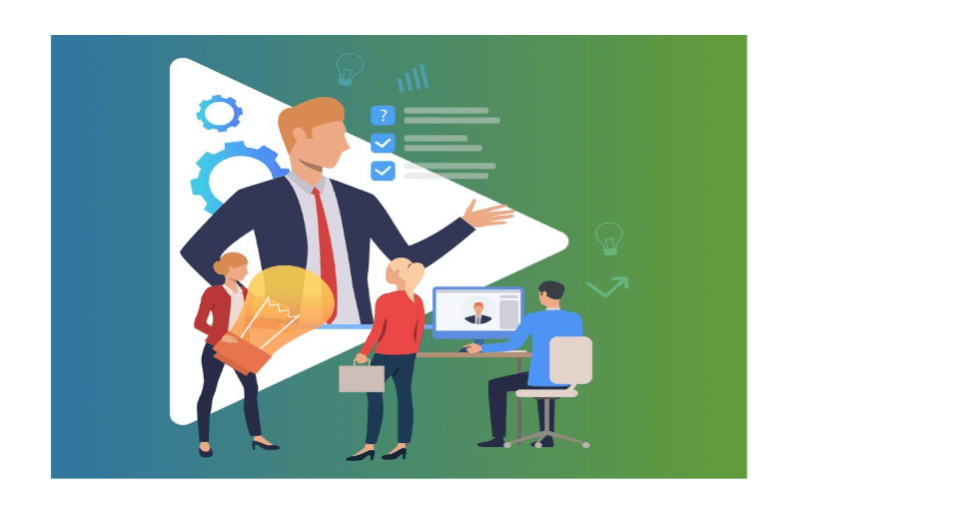 You can design the exams for each course, or for each assignment, and the employee can check for themselves how their progress is going throughout the course .
Those responsible will be aware of the results of the exams in order to help the employee.
At the end of each course, once it has been successfully completed, the system will provide the employee with the corresponding course certificate and will update their record of completed training, as well as their personal curriculum.
With OpenHR Training you can create your own Training Catalogue, permanently active and available for the whole organization.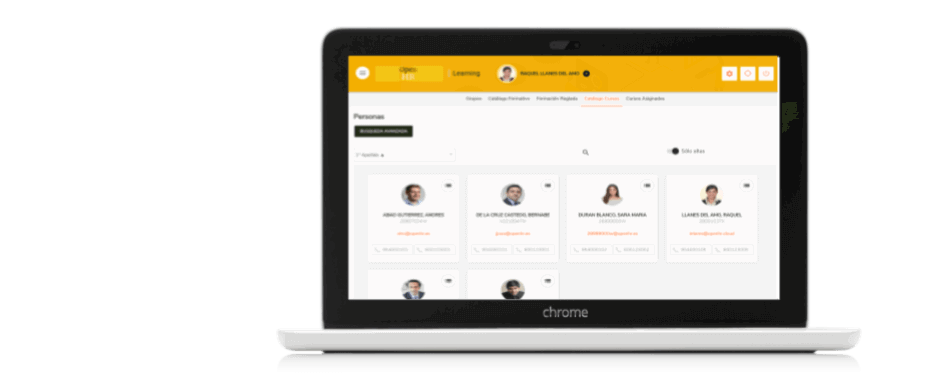 Each course can include multimedia material and an exam for each lesson and course.
Videos
Audios
Documents
Bookmarks to interesting pages
From the "My Training" section, the employee will visualize courses they have been assigned and will be able to sign up for them directly. They can also evaluate through surveys the training courses they have taken and therefore express their opinion on the training process. This will allow to perform quality control of each course from the employee's point of view.
Your company can allocate costs to partially or the entirety of the course and monitor each course financially